Uber & Lyft Instructions
Drop Off
Uber and Lyft will now drop off passengers inside our P1 parking Lot. There is a 10 minute grace period before parking charges begin to accrue. Drivers may enter P1 gate, pull a ticket, drive around the oval to one of the 2 large crosswalks and drop off their passengers. Then, they must immediately exit before charges accrue. All parking charges incurred by the driver shall be the responsibility of the driver. Parking charges will not be waived.
Pick Up
All pick-ups for TNC's, Uber and Lyft, will be done in the Ground Transportation lot as usual.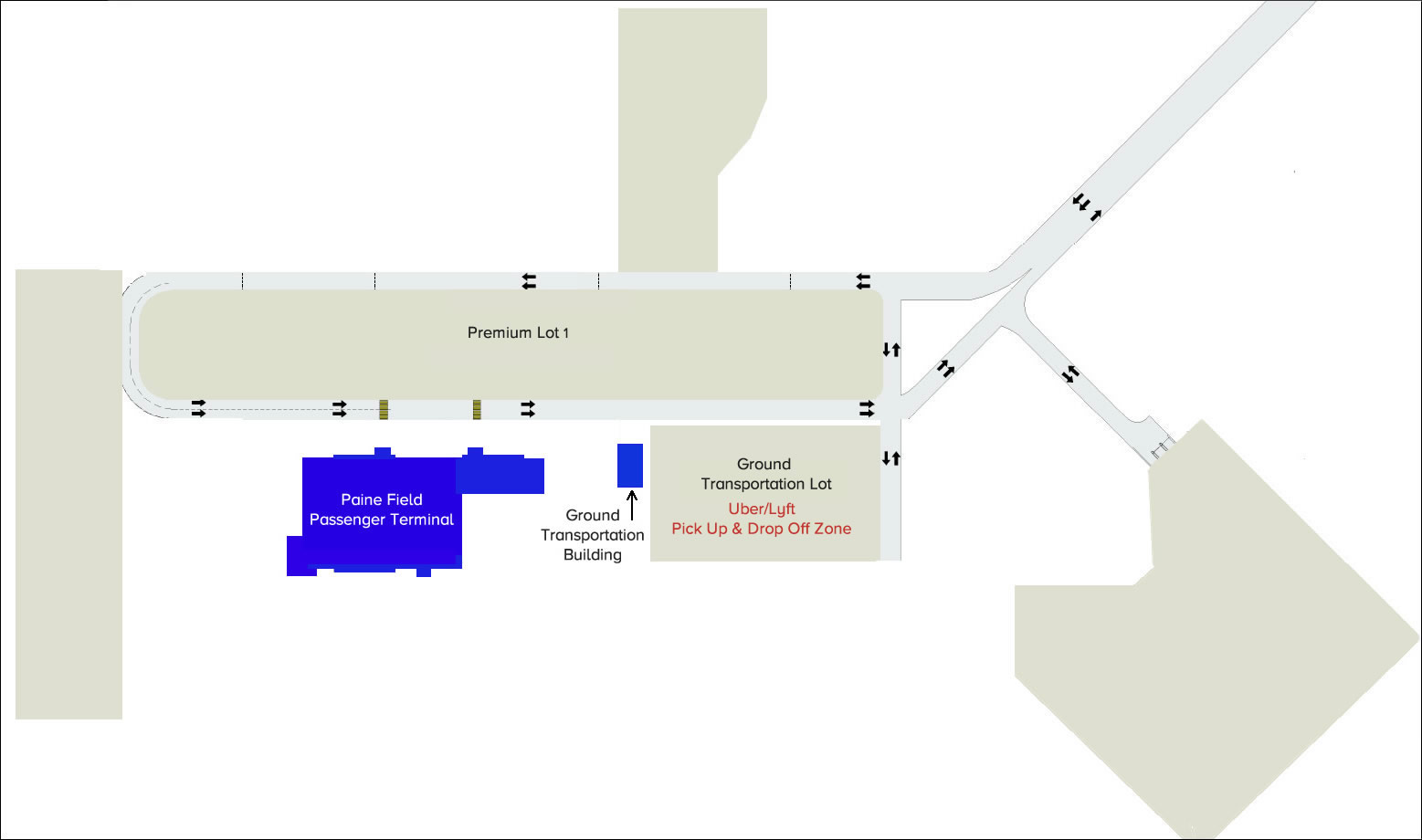 Curb
The curb is off limits. ONLY passengers with special needs, mobility challenges, or those that require additional assistance may be dropped off at the curb. Our Concierge and Valets will be on hand for support.